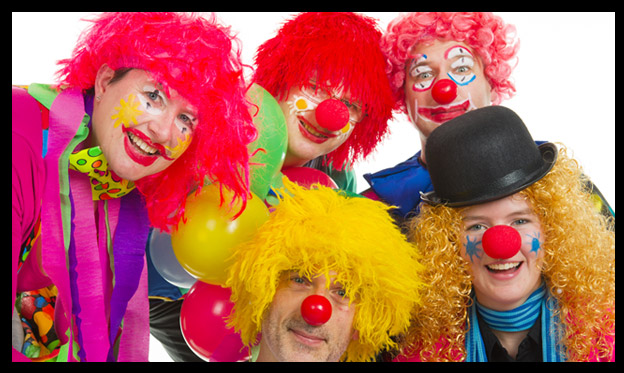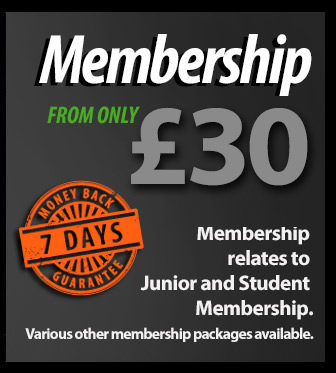 Our very own SANTA
Club member and grandfather David Doe sported his velvets, tweaked his beard and parked his sleigh.

Watched by fellow members, David upped his fitness levels as he trained in preparation for a local SANTA RUN in memory of little Jacob Wright. Jacob - David's grandson sadly passed away on the 20th April 2012 after suffering from Leigh's disease at just 17 months old.

In the days prior he spent his time surrounded by loving family at the EACH Hospice in Milton, all proceeds will be donated to East Anglian Children's Hospice's (EACH).

http://www.justgiving.com/teams/TeamJacum
Please click on an image below to enlarge.
Thank you
for your
'Try Our Club' request
Your 3 Day Pass for Alpine
Health Club March will be
sent to you shortly.
If you don't receive your pass
please check your Junk E-Mail box.
FREE 5-DAY PASS
Simply fill in your details, and we will send you a "FREE 3 Day Guest Pass" with our compliments.
Opening Times
| | |
| --- | --- |
| Monday - Thursday | 8.00 - 21.30 |
| Friday | 8.00 - 21.00 |
| Saturday | 8.00 - 16.00 |
| Sunday | 9.00 - 15.00 |


Warning: Invalid argument supplied for foreach() in E:\Domains\a\alpinehealthclub.co.uk-1062966321\user\htdocs\charity-story.php on line 503