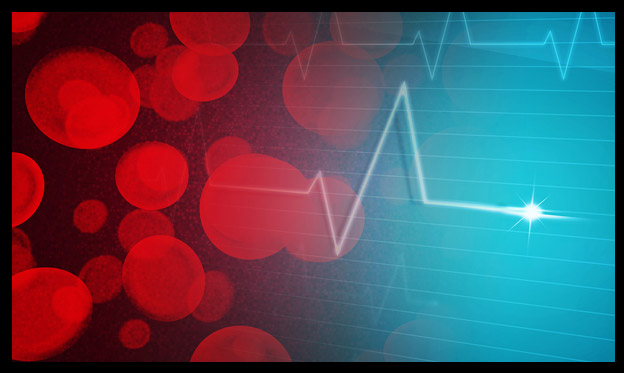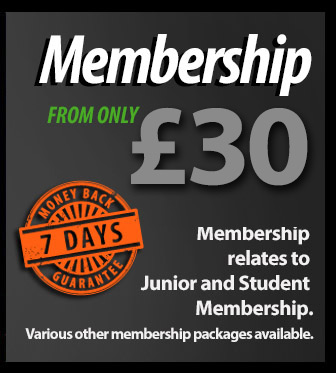 Back to Health & Fitness Advice
Blood Pressure
High Blood Pressure
High blood pressure is a major risk factor for the development of heart failure, stroke, kidney failure, and can lead to blindness. Even mild high blood pressure can reduce life expectancy and, in combination with other risk factors, is even more dangerous. By itself, it can double an individual's risk of heart disease. Blood pressure has no symptoms and can only be detected by the use of a stethoscope and sphygmomanometer electronic device.

Blood Pressure Ranges (mmHg)
| | | | | |
| --- | --- | --- | --- | --- |
| | Low | Normal | Borderline | High |
| Systolic | < 90 | 90-120 | 121-140 | < 140 |
| Diastolic | < 60 | 60-80 | 81-90 | > 90 |
There are two types of hypertension generally recognised. These are:
Primary Hypertension - Genetic factors predispose this form of hypertension. Primary hypertension is controlled by lifetime anti-hypertensive medication.
Secondary Hypertension - has a definable root cause. Diet, lifestyle or pathology are primary factors in the development of this type of hypertension. salt intake, the Type A personality are other provokers' that can stimulate this form of high blood pressure. Secondary hypertension can be managed by removing the negative factor responsible for elevating the blood pressure.
Exercise guidelines
Be Aware The following guidelines are intended as a guide. It is not intended to replace the guidance given by your GP.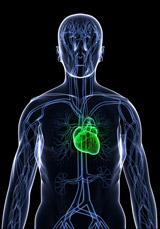 Hypertension effects individuals in different ways. Always consult your GP before beginning an exercise programme.
If on any medication it is vital to consult your GP to ask about the effects of the medication on exercise Hypertensive's should exercise 3-4 times a week, preferably daily.
The exercise should be low level of intensity, easy to moderate intensity (40-60% maximal heart rate). High intensity and static exercises should be avoided.
Weight training is acceptable with lightweights, with overhead activities reduced.
If taking medication, heart rates cannot be relied upon for exercise intensity prescription.
Low blood pressure
In order to function properly, the brain must be supplied with blood at an adequate pressure. If the pressure falls, symptoms such as dizziness, visual disturbances, fainting or even loss of consciousness can arise.
People with low blood pressure are more liable to experience these symptoms when rising
quickly or standing still after a training session. It is not harmful and only in rare instances
are drugs prescribed.
Exercise is the best course of treatment for low blood pressure.
Exercise guidelines
Always warm up and cool down adequately to avoid blood pooling and fainting.
Avoid rapid changes of position.
Be careful in hot baths and saunas.
If persistent bouts of unsteadiness or fainting occur, contact your doctor.
Females should be more careful during menstruation if there is a history of low blood pressure.
Lifestyle changes
Reduce sodium (salt) intake
Increase potassium intake (bananas)
Reduce saturated fat intake
Reduce alcohol consumption
Try to reduce or control your weight
Aim to become more active in general either at work or in leisure time
PREVENTION IS BETTER THAN MEDICATION
See any team member and get yours checked FREE today – Don't Take The Risk!!

Thank you
for your
'Try Our Club' request
Your 3 Day Pass for Alpine
Health Club March will be
sent to you shortly.
If you don't receive your pass
please check your Junk E-Mail box.
FREE 5-DAY PASS
Simply fill in your details, and we will send you a "FREE 3 Day Guest Pass" with our compliments.
Opening Times
| | |
| --- | --- |
| Monday - Friday | 6.30 - 21.00 |
| Saturday | 8.00 - 16.00 |
| Sunday | 8.00 - 14.00 |
How to find us