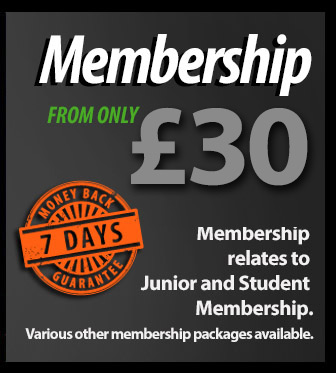 Welcome to Alpine
Where Fitness is our Passion
Alpine Health Club has been established for over 25 years. It is a purpose-built independent
private health and fitness club situated on the outskirts of March Town in Cambridgeshire.

It has been our aim over the years to help all our members achieve their own personal health objectives with incomparable professionalism, whilst motivating both the mind and body for optimum results and improved quality of life.

Whether you want to get fit, tone up, lose weight or just have fun, we have the facilities to suit everyone - no matter what age, size or shape; the inspirational environment will certainly get you moving. With the support of our qualified REP's registered fitness team, who are always at hand
to give you the motivation and guidance you need at the pace that is right for you, this is the
place to be!
You will benefit from the superb facilities that include state of the art fitness equipment from Cybex, Life Fitness, Concept II and Stairmaster all with Cardio-theatre, together with a selection of free weights and over 50 resistance machines, all in a fully air-conditioned spacious environment, together with the motivation and encouragement you need from the Alpine Team.

We pride ourselves on quality of care and personal service within a friendly atmosphere for which we are renowned for. It is our individuality which separates us from the main stream fitness clubs and local authorities. We aim to deliver the best Alpine Experience on every visit.
YOUR NAME MATTERS and SO DOES YOUR OPINION.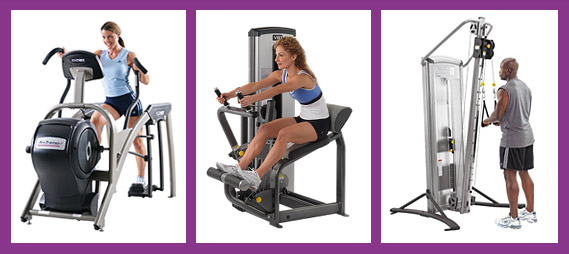 Opening Times
| | |
| --- | --- |
| Monday - Friday | 6.30 - 21.00 |
| Saturday | 8.00 - 16.00 |
| Sunday | 8.00 - 14.00 |
How to find us