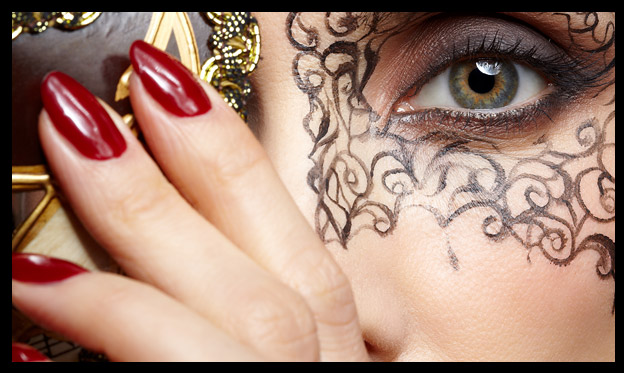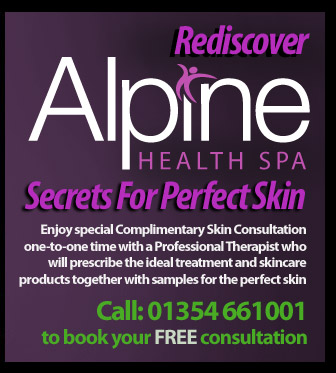 Hands with Jessica Nails
Jessica Prescriptive Manicure
A treatment manicure which analyses and treats each nail for its specific nail type. The cuticles are cared for with oils and specific creams. The nail shape is perfected and finally a treatment basecoat and colour are applied for the perfect finish.
Jessica Prescriptive Deluxe Manicure
- Thermal Mittens
The Jessica Prescriptive Deluxe Manicure with Thermal Mittens for a deeper more penetrative treatment, this ensures the oils and creams really soften your hands, whilst improving circulation and improving stiff joints.
Le Remedi Hand Treatment
Hands age quickly, more quickly than your face. This is pure luxury and very effective treatment for your hands including Hand Cleanse, Exfoliation, and Masque and liposome serum. Your hands will feel smoother, firmer and look more attractive… because you deserve it!
Men's Hand and Nail Grooming
Le Remedi hand Treatment Programme to condition and sooth hands. Nails perfectly shaped. Cuticles conditioned and gently pushed back…and finally a firm hand massage is performed.
Paraffin Wax for Hands or Feet
This warm relaxing treatment will give hands extra care and nourishment. The hands will be dipped into the warm paraffin wax and gently enveloped to absorb moisture. It will sooth, aid circulation and soften the skin.
File Shape and Paint Fingers
GELeration
GELeration Gel Overlay Manicure
Includes hand and arm massage, cuticle care, nail shape and finish with Jessica's GELeration gel polish.
GELeration Deluxe Gel Overlay Manicure
Includes the benefits of a luxurious Leremedi hand treatment. Your hands will be smoother, silkier and firmer. Cuticles will be cared for; nails will be shaped and finished with Jessica's GeLeration gel polish.
GELeration Refresh Gel Polish
Nails are filed, shaped and finished with Jessica's GELeration gel polish (hands & feet).
GELeration Existing Gel Removal
If an existing gel is to be removed on any of the above treatments, an extra 15 minutes is required at the additional charge of £4.
Important Information
All treatment times in our brochure are approximate, as time is allowed for consultation, preparation and relaxation.
We are pleased to provide towels, gowns and slippers for any treatments necessary.
If you book a pedicure, please remember to bring open toed shoes on appointment day.
Some medical conditions may prevent us from carrying out a treatment, so please inform us when booking if you think there maybe a problem, or if any of the previous client card details have changed i.e. pregnancy.
Our product ranges are completely natural, free from animal testing and contain no unnecessary ingredients.
We accept payment by cash, cheque and all major debit or credit cards
We reserve the right to alter any price or treatment without prior notice.
Gifts
An ideal special occasion gift Vouchers are available for all treatments in our brochure with a valid period of six months from purchase.
Vouchers are always available for you to come in and collect.
We also offer a mail order service for vouchers. Just call us with your credit card details.
Rewards
We are delighted to serve your every need and we do our very best to ensure you stay happy with the services you receive. We work very hard at offering our clients a unique experience on every visit.
As a loyal client we would like to REWARD you, so every time you visit The Health Spa you will Earn Reward Points for every pound you spend, and on specific occasions and special offers, you could earn Bonus Points, boosting your Reward Points even further.
The real benefit comes on redeeming your hard earned points into truly luxurious and enjoyable treatments.
Each and every time you visit, your earned points are automatically totalled and displayed at the foot of your receipt, helping make your experience even more pleasurable.
Please note: All points must be redeemed by 31st December each year.
Thank you
for your
'Try Our Club' request
Your 3 Day Pass for Alpine
Health Club March will be
sent to you shortly.
If you don't receive your pass
please check your Junk E-Mail box.
FREE 5-DAY PASS
Simply fill in your details, and we will send you a "FREE 3 Day Guest Pass" with our compliments.
Opening Times
| | |
| --- | --- |
| Monday - Friday | 6.30 - 21.00 |
| Saturday | 8.00 - 16.00 |
| Sunday | 8.00 - 14.00 |
How to find us